10 Best Fall Outfit Ideas | Trendy Fall Outfits 2023 Women's
In the fashion landscape of fall 2023, we see an exciting fusion of timeless elegance and contemporary creativity. This season, trendy fall outfits are all about embracing comfort and individuality while staying true to classic aesthetics.

The color palette of fall 2023 is a harmonious blend of earthy tones like deep browns, olive greens, and warm terracottas. These colors reflect the natural beauty of the season and create a sense of warmth and coziness.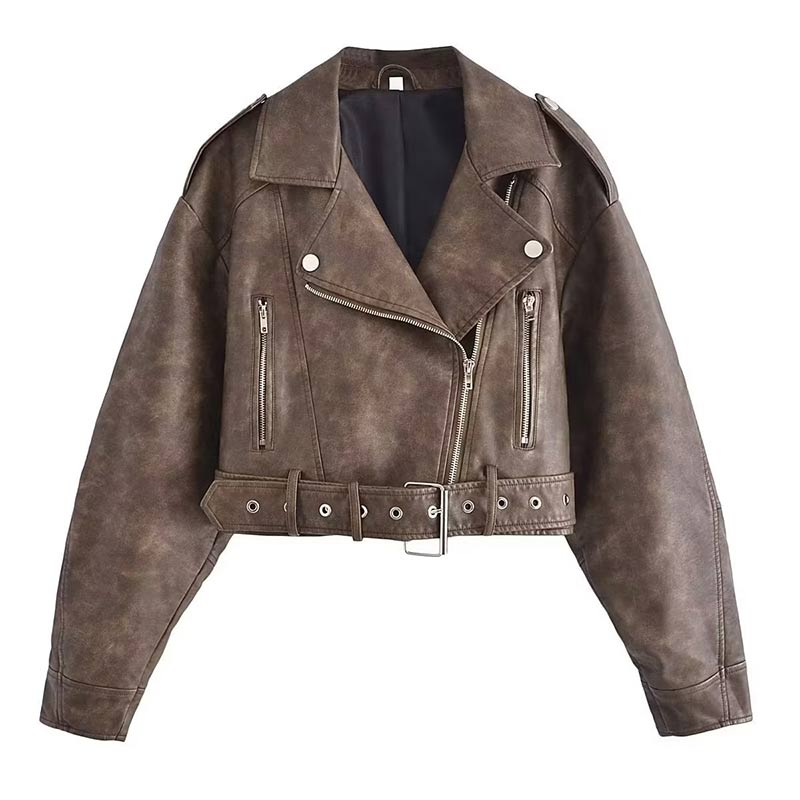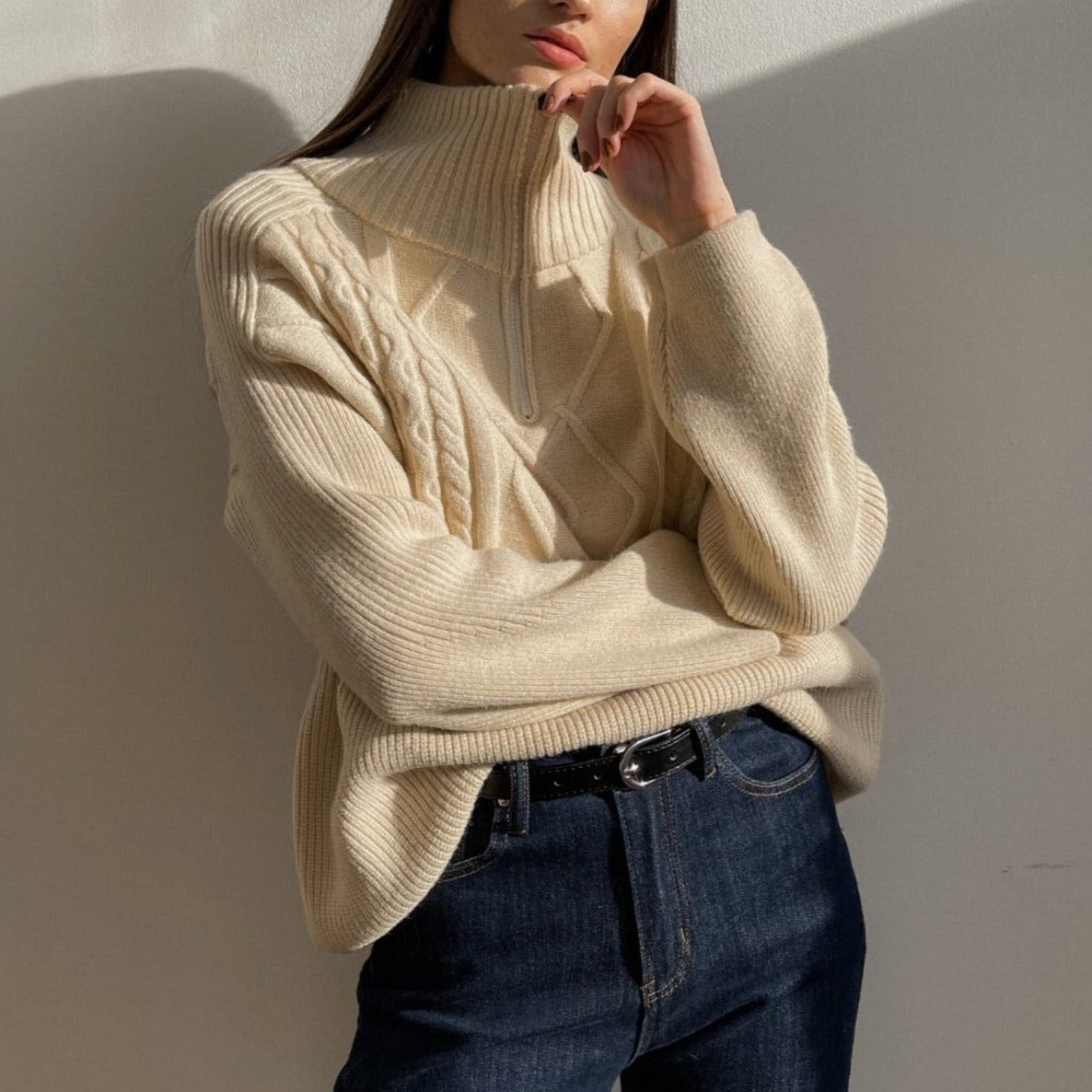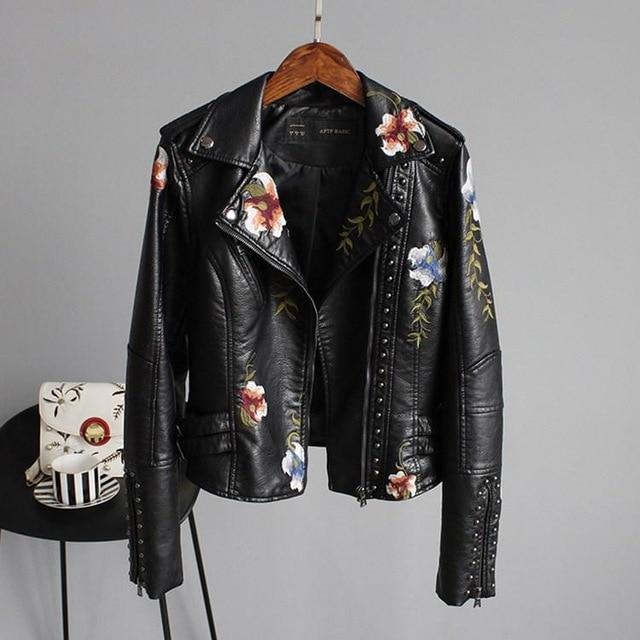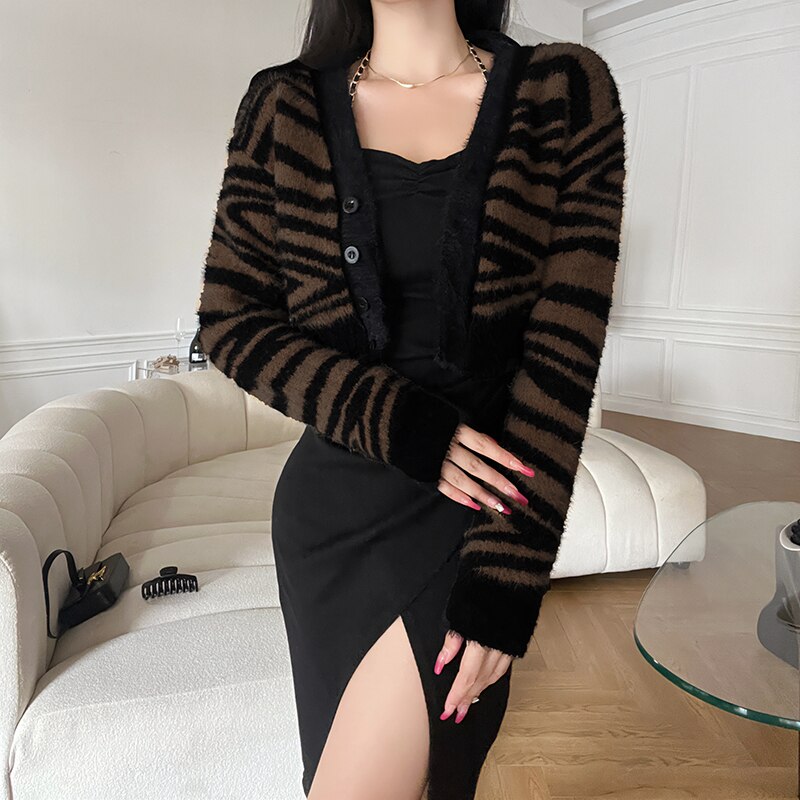 Layering is a fundamental aspect of fall fashion, and this year is no exception. Lightweight trench coats and oversized scarves are essential elements in creating versatile and stylish ensembles. These layers not only keep you warm but also allow you to experiment with textures and patterns.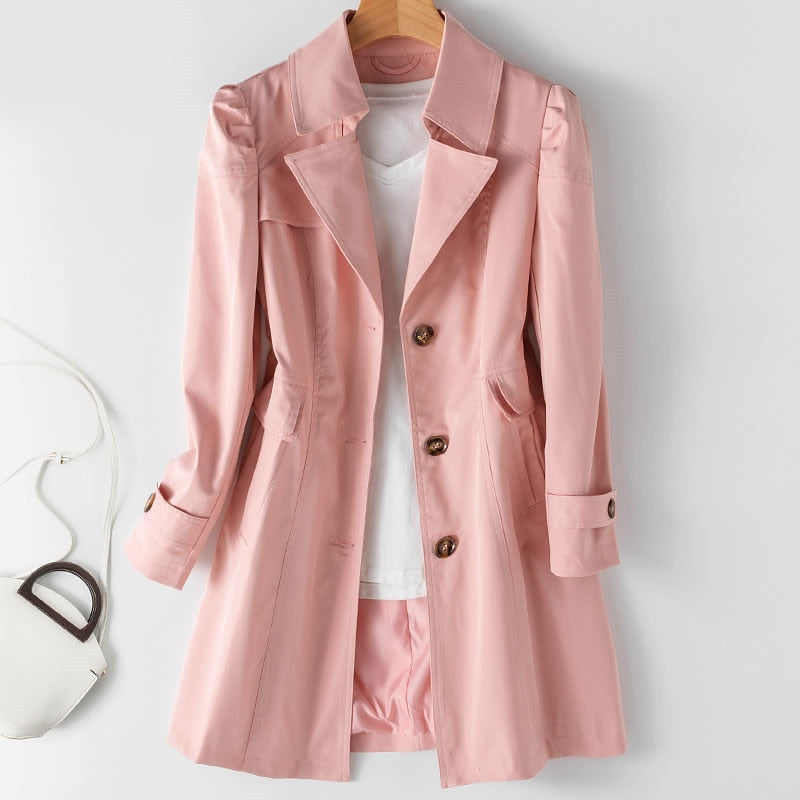 Footwear trends lean towards ankle boots and chunky loafers, offering both style and practicality for navigating autumn's unpredictable weather. Accessories play a crucial role, with statement belts and oversized handbags adding a touch of personality to your outfits.
In summary, fall 2023 fashion effortlessly marries comfort, style, and sustainability. It encourages us to celebrate our individuality while embracing the timeless beauty of the season.
---